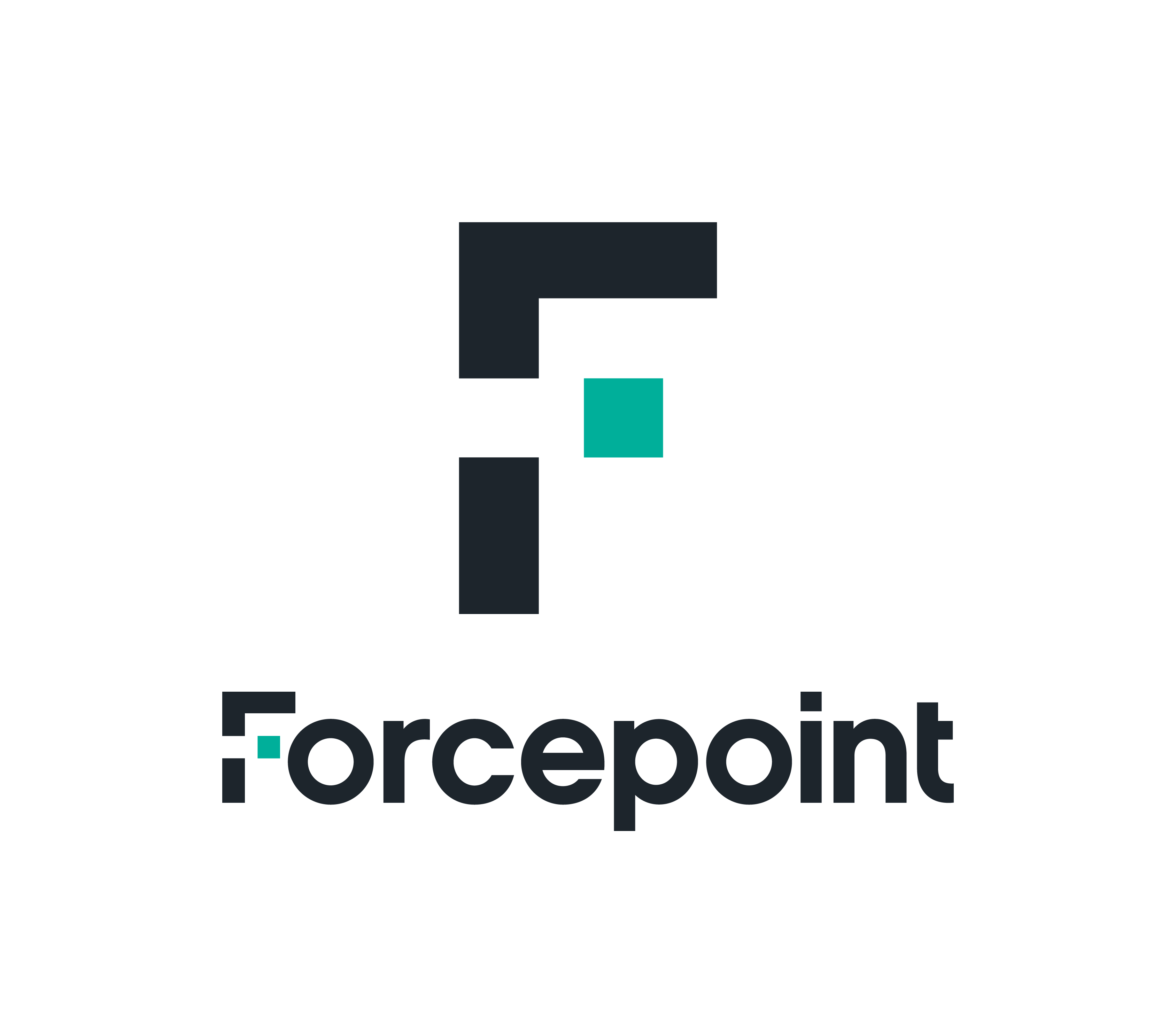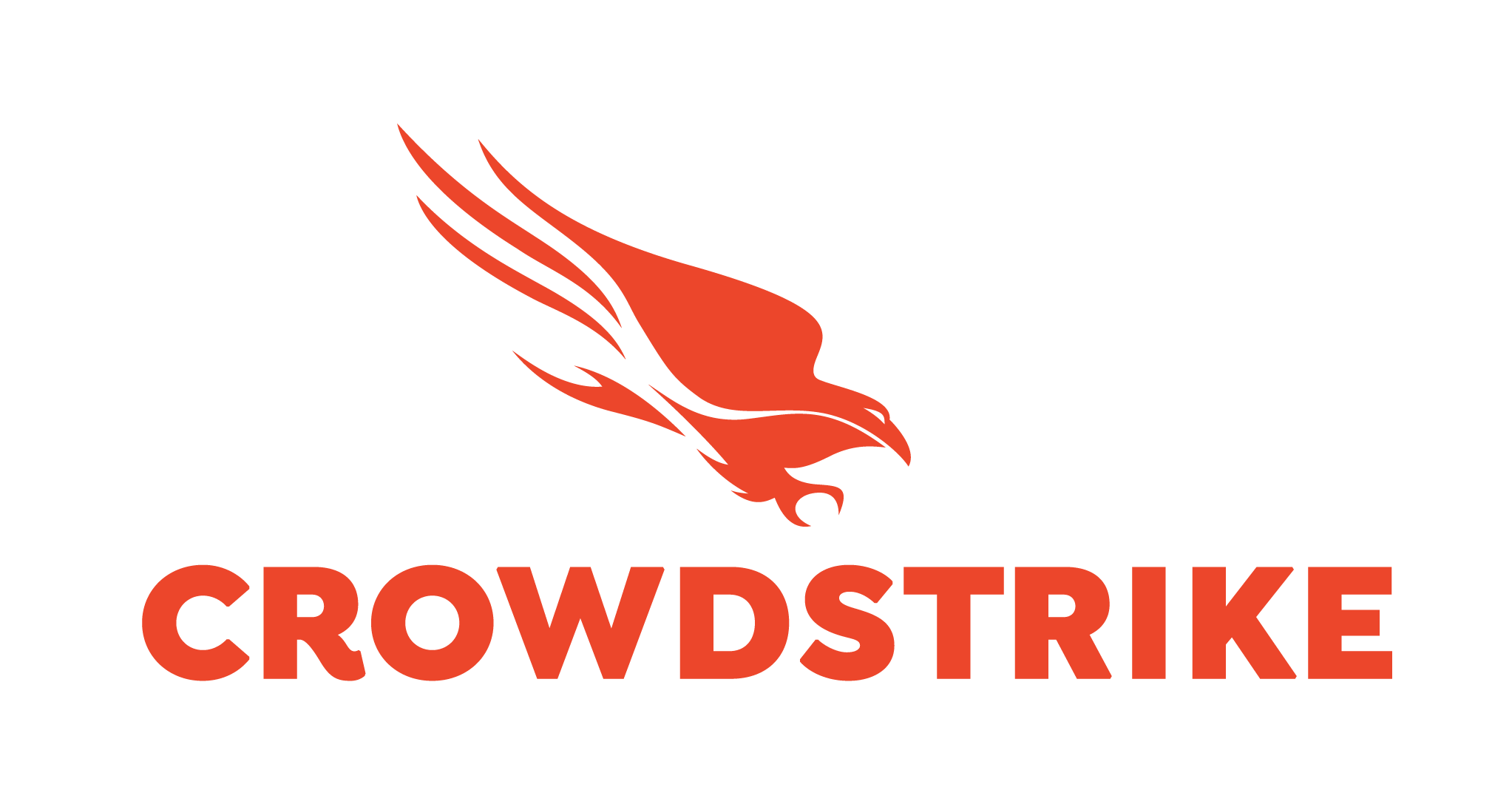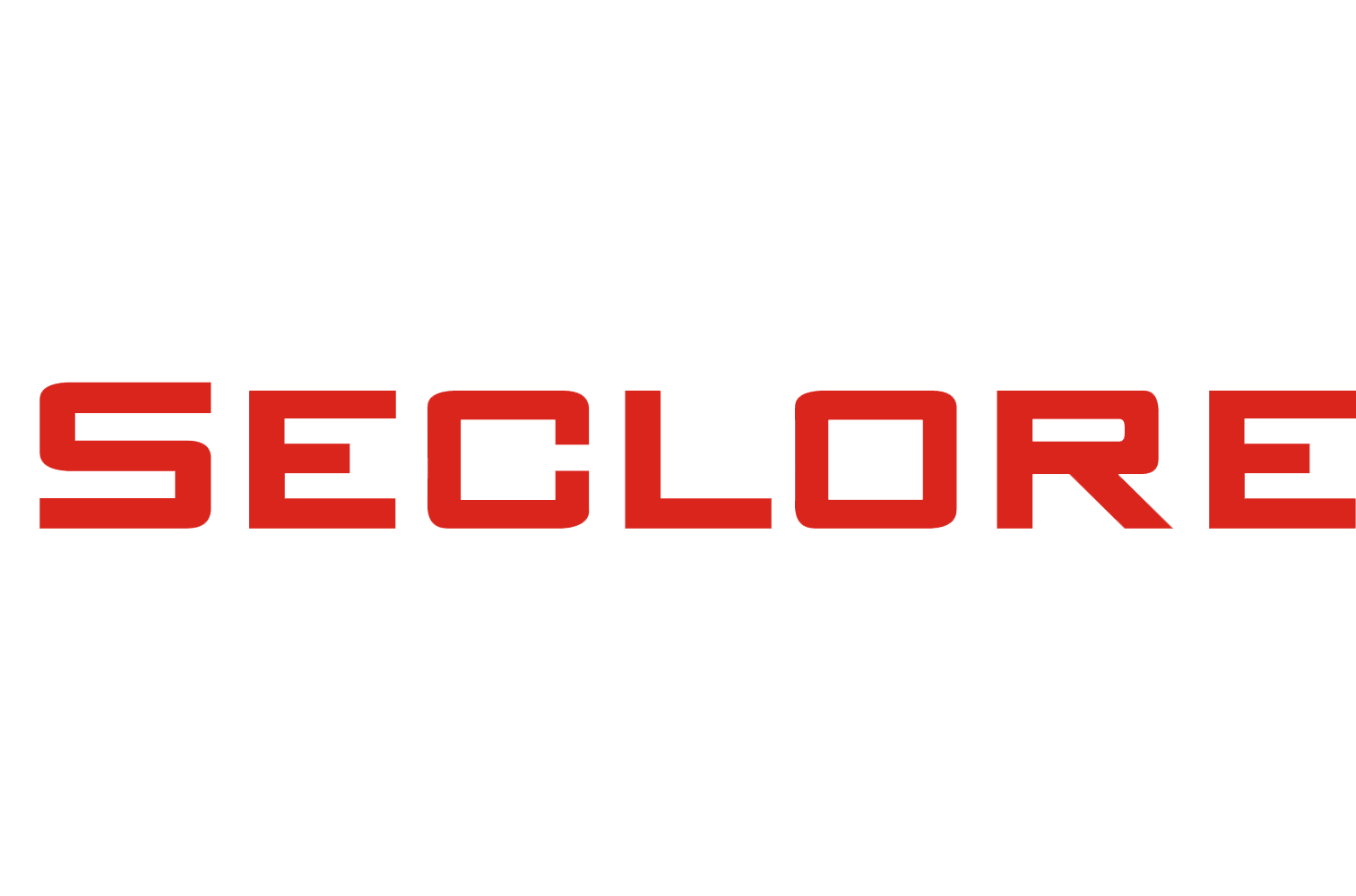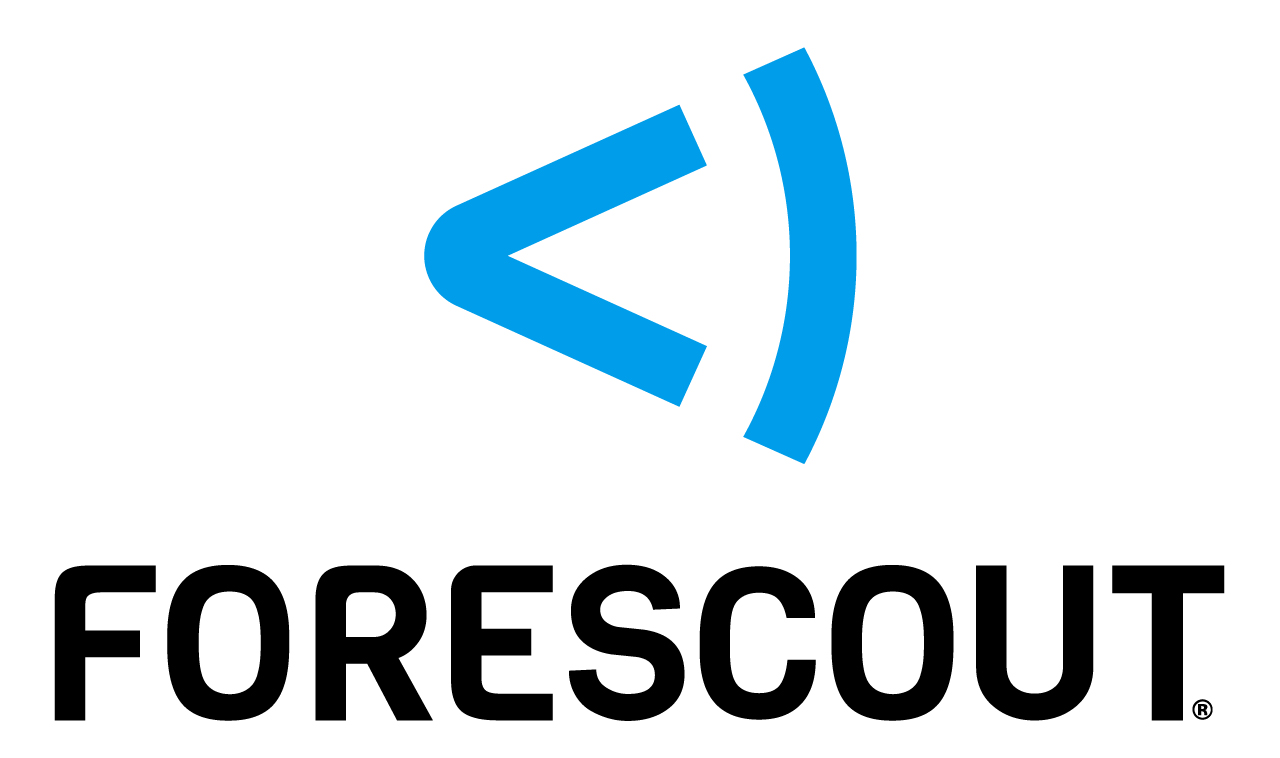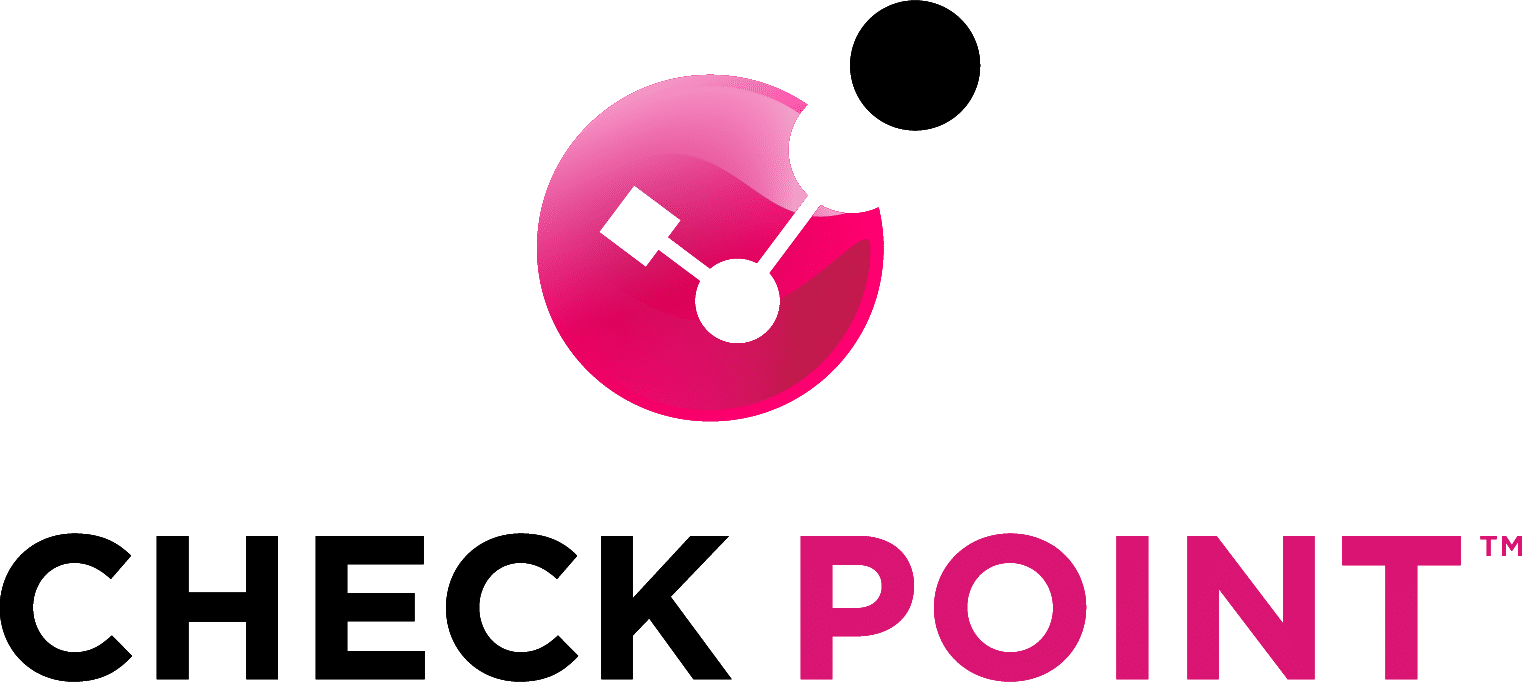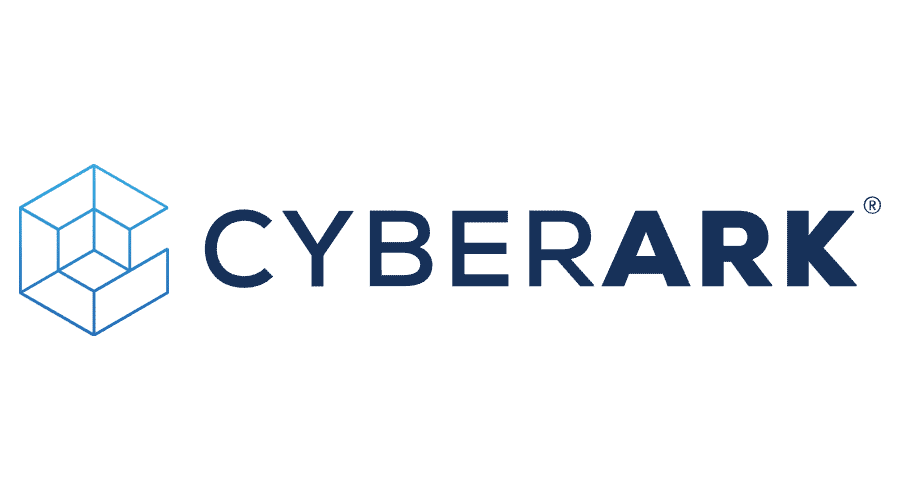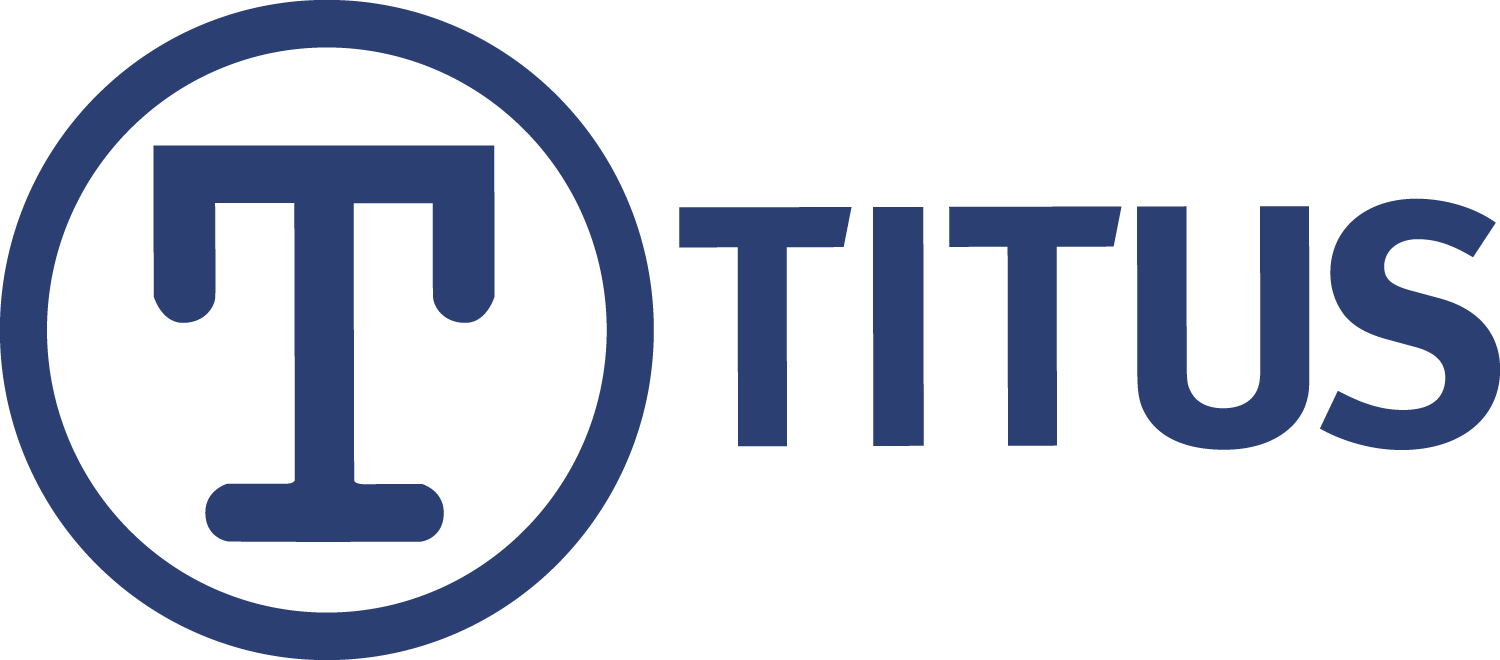 Be it threats or your competition, we help you secure your vision.

 
In today's fast changing world, when threats are growing smarter at an alarming pace, your security must be equipped to detect, respond, and prevent threats faster than ever before. It needs to constantly learn and adapt to the multiple evolving facets of your business while remaining robust enough to thwart online adversaries vying to seize your invaluable data.
We are Essen Vision — 'Digital Security Specialists' whose sole focus for more than two decades has been to provide digital protection that unlocks the true value of your security investments. By investing in the latest technologies and hiring the brightest minds in the industry, we are able to accelerate threat detection speeds, reduce response times and eliminate threats. This gives your business the critical extra time it needs to identify threats and keep them from causing irrevocable harm . We believe that the best strategy to secure any business is to tailor its security solution to its organization specific needs.
Our expertise in Digital Security is highly acclaimed across more than 13 countries across the globe. We feel proud that critical institutions and organizations across the globe have relied on us to build their security system to be smarter, faster and precise.