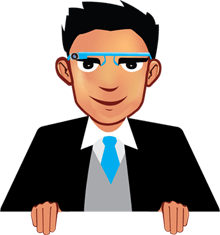 Mobile device management (MDM) is a proven methodology and toolset used to provide a workforce mobile productivity tools and applications while keeping corporate data secure.
Real Time Application Security Protection
RASP is a technology that runs on a server and kicks in when an application runs. It's designed to detect attacks on an application in real time. When an application begins to run, RASP can protect it from malicious input or behavior by analyzing both the app's behavior and the context of that behavior. By using the app to continuously monitor its own behavior, attacks can be identified and mitigated immediately without human intervention.