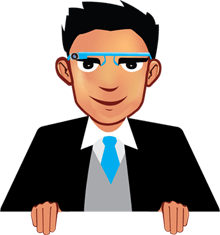 Since 1995 Essen Vision has been defending clients from digital threats while ensuring a minimal impact on our client's businesses. Viewing ourselves as partners rather than simple salesmen, our approach is built to ensure complete transparency when dealing with your data.
Backed by 28 years of experience, we have helped businesses successfully predict cyberattacks and use a smart adaptive mechanism to eliminate threats. We have consistently provided highly specialised services to both national and international clients with an unmatched level of quality and professionalism.
Our 4 pillar structure – Design, Consult, Implement, and Manage encompasses our delivery approach, through which we implement our intelligence driven services to help businesses in critical scenarios  which has proven successful for clients in various fields. 
Our passionate team of consultants, implementers, operators, analysts and partners across the globe bring with them, the highest level of technical expertise and domain experience. This repertoire of knowledge has facilitated exponential growth for us and our clients.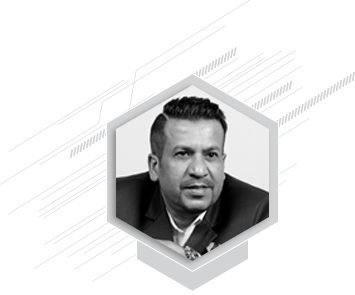 Nityanand Shetty
Founder & CEO
Beginning his career in enterprise security and support in 1989, Nityanand Shetty anticipated the growing need for strong cybersecurity and founded Essen Vision to provide the global standard in India. A tenured visionary of the industry, Nitz has always pushed Essen Vision to evolve with the ever changing cybersecurity sector leading to the creation of one of India's first professional services teams. His decisive leadership has led to numerous awards, a term as Chairman of All India ISODA and appointment as the current Chairman of IT for the Bunts Sangha.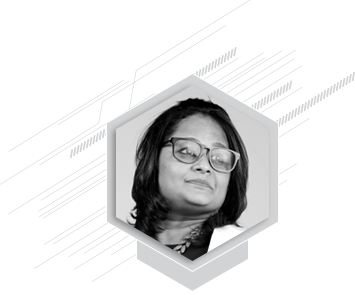 Seema Shetty
Founder & CFO
Seema Shetty is one of the few female entrepreneurs in cybersecurity with over 30 years of experience in the industry. Her detail oriented solutions and tenacious work ethic have ensured Essen Vision's continued success. Founding Essen Vision as a top saleswoman, she has evolved with the company to take on multiple functions. She has overcome numerous Finance, HR and Business operations challenges to enable Essen Vision to become a leading company with operations in over 13 countries.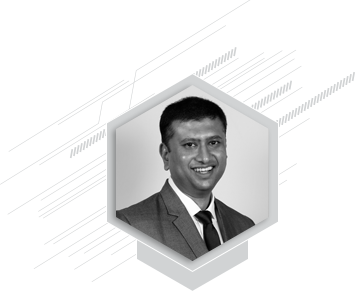 Ronny Ferrao
COO
With an illustrious career spanning over two decades, Ronny Ferrao is one of the most experienced cybersecurity COOs in the industry. Well versed in every solution in cybersecurity, Ronny manages the award winning support and sales team at Essen Vision. Ronny's exceptional dedication to his clients is evidenced by Essen Vision having a five year relationship with over 100 customers.  Having trained several important figures in the Indian Cyber security industry himself, many can attest to Ronny's great passion for the industry.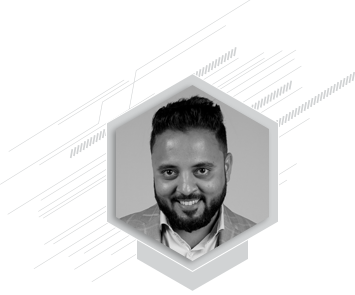 Vaibhav Chaudhari
Practise Head – Cyber Security
Vaibhav's vision enables Essen Vision to deploy security solutions that meet the highest industry standards. Trained, Certified and Specialised in the areas of Data Protection, Cyber Soc Consulting, Network security controls, SIEM, CASB, and user behaviour analysis, Vaibhav Chaudhari, heads the services division at EssenVision. Vaibhav joined Essen Vision as a security specialist in 2008. Certified in all DLPs and SIEM tools, he has tried and tested every solution in various customer domains and specialises in the domains of his expertise are Banks, Govt, ITES, and Insurance. His experience includes 8 cyber defence centres, 15 large and complex Data Protection engagements, 2 large CASB deployments and 10 network security deployments worldwide including large banks.
We believe the adage 'Winning takes talent, but to win repeatedly takes character'.
Behind every achievement, there is meticulous planning and the collective efforts of the  Essen Vision Team. Hence every honour for our achievements in the form of awards is very special to us. For more than two decades Essen Vision has won numerous awards, the latest of which are:
2022  – VARIndia Best Security Solutions Partner, 12th VARindia WIITF Best Information Security Partner, CRN Enterprise Security Award, Channelworld Special Security Award Honoree, ChannelWorld Premier100 Special Security Award, ChannelWorld Futuristic100 Special Security Award, Roundrobin Trusted Cybersecurity Reseller Award
2021 – Channelworld Premier100 Winner, Chennelworld Resilient 100 Honoree, SME Channels Cloud Summit Cloud Partner of India, VARIndia Best Security Solutions Partner, Economic Times Corporate Excellence Award
2020 – VARIndia Best Security Solution Partner, CRN Excellence Awards Best Enterprise Security, Tech Plus Media Awards Premier 150 Partners Winner, ISV Awards Top Digital Transformation Partner Award
2019 – VARindia Best Information Security Patner, VARIndia Best Security Solution Partner
2018 – ITVAR News Most Impactful Business Leader, VARindia India Top 100 in Digital Security, VARIndia Best Information Security Partner, SME Channel Summit Best Security Specialist, CRN Best Enterprise Security Award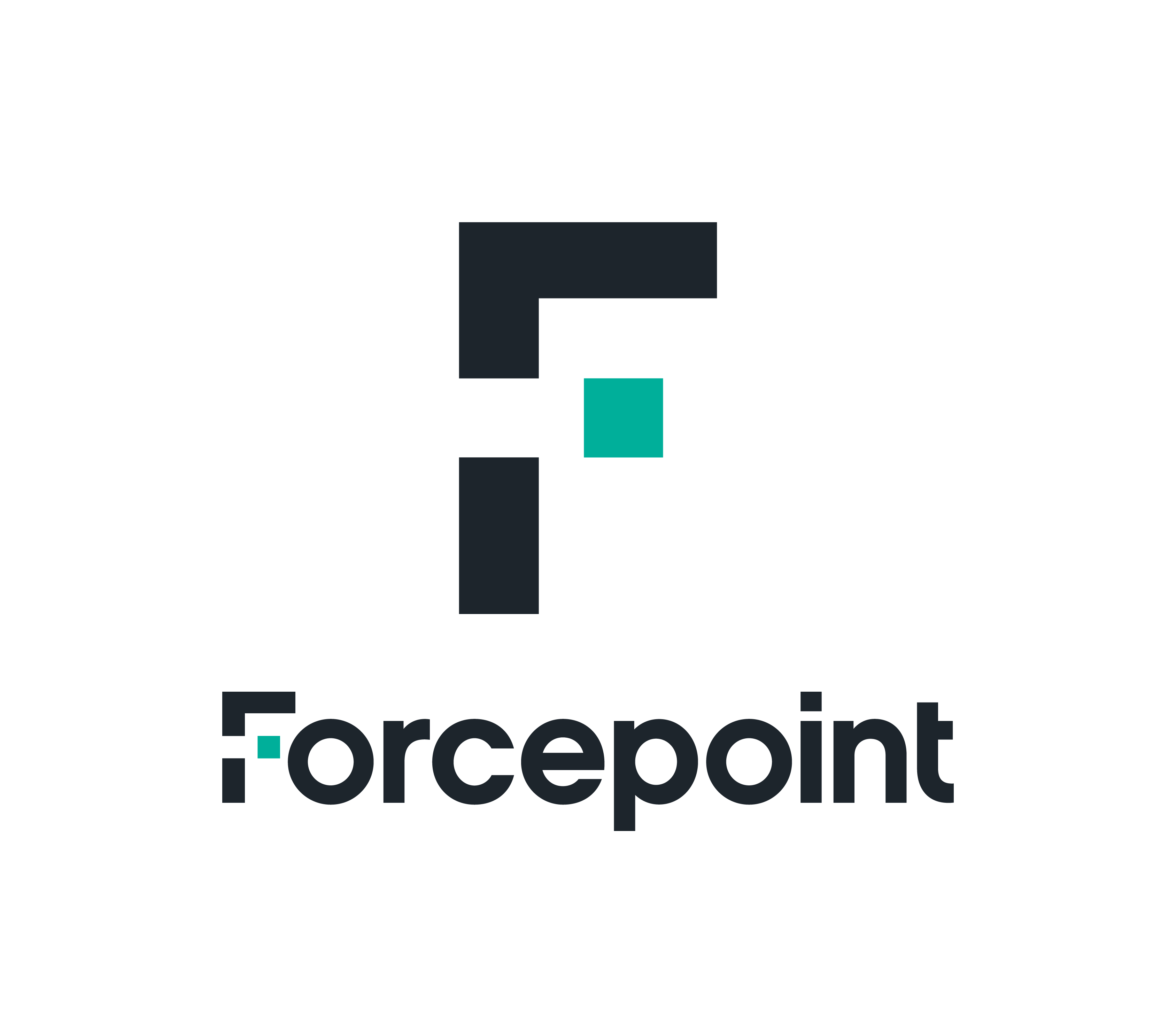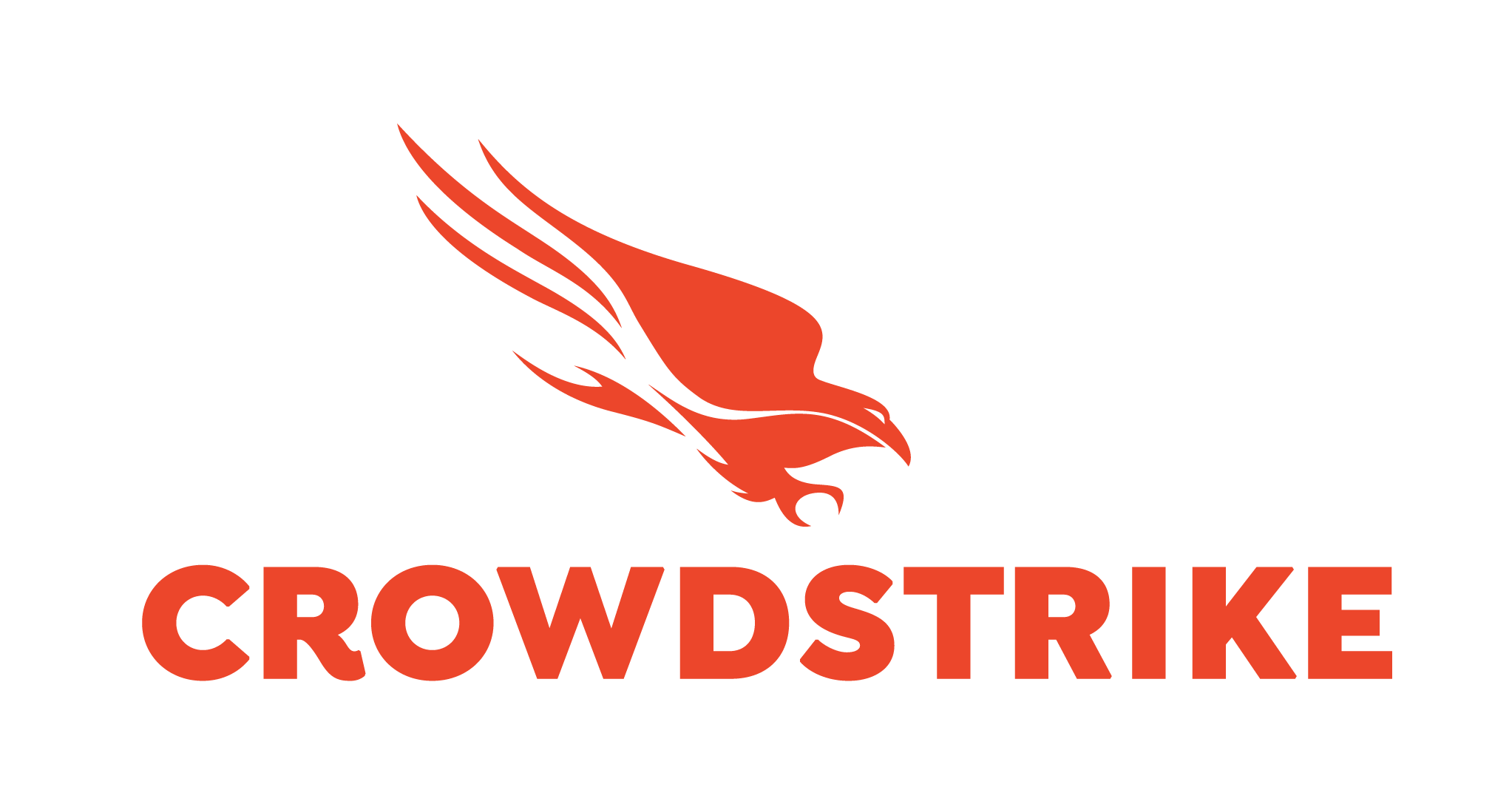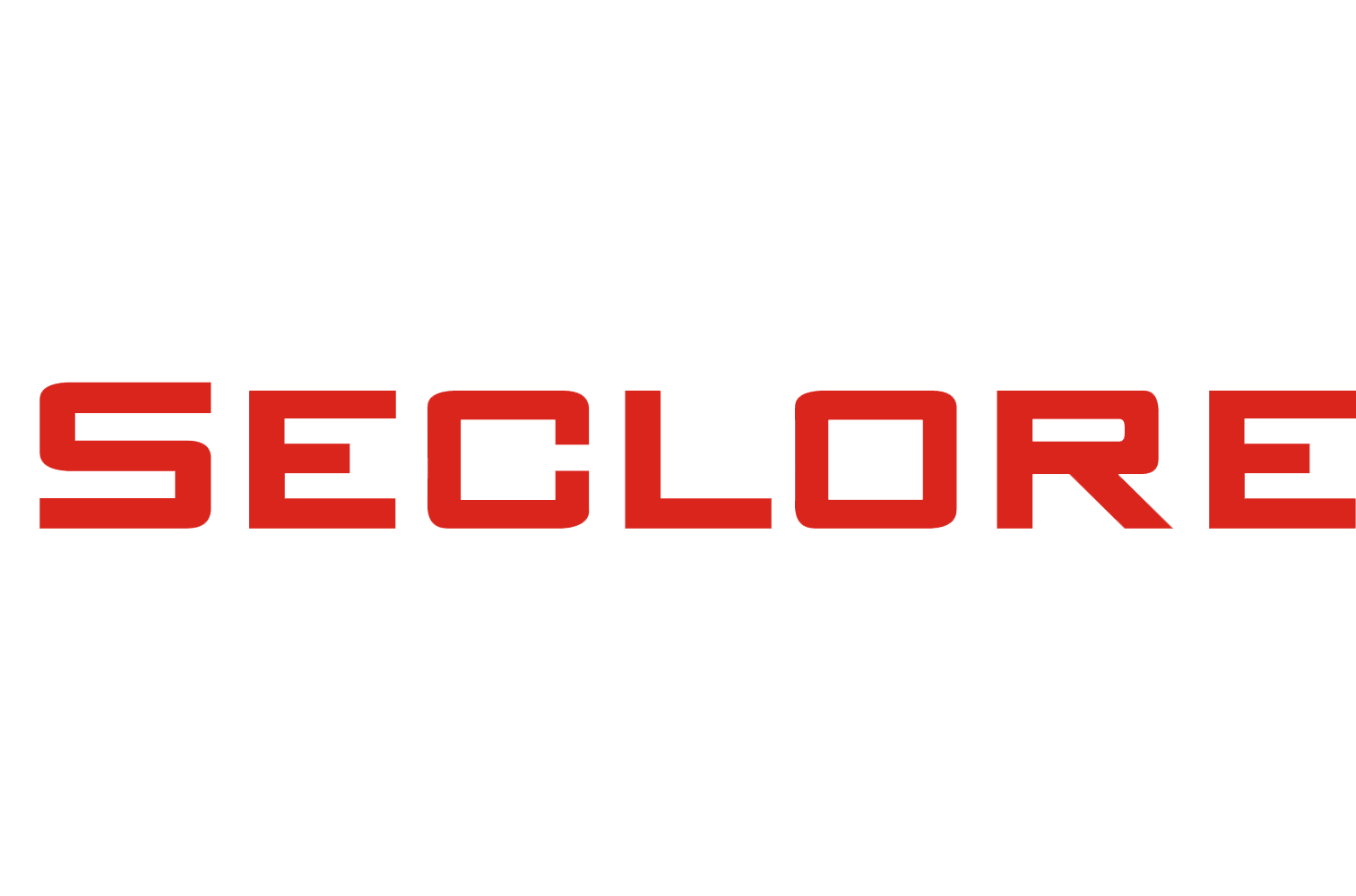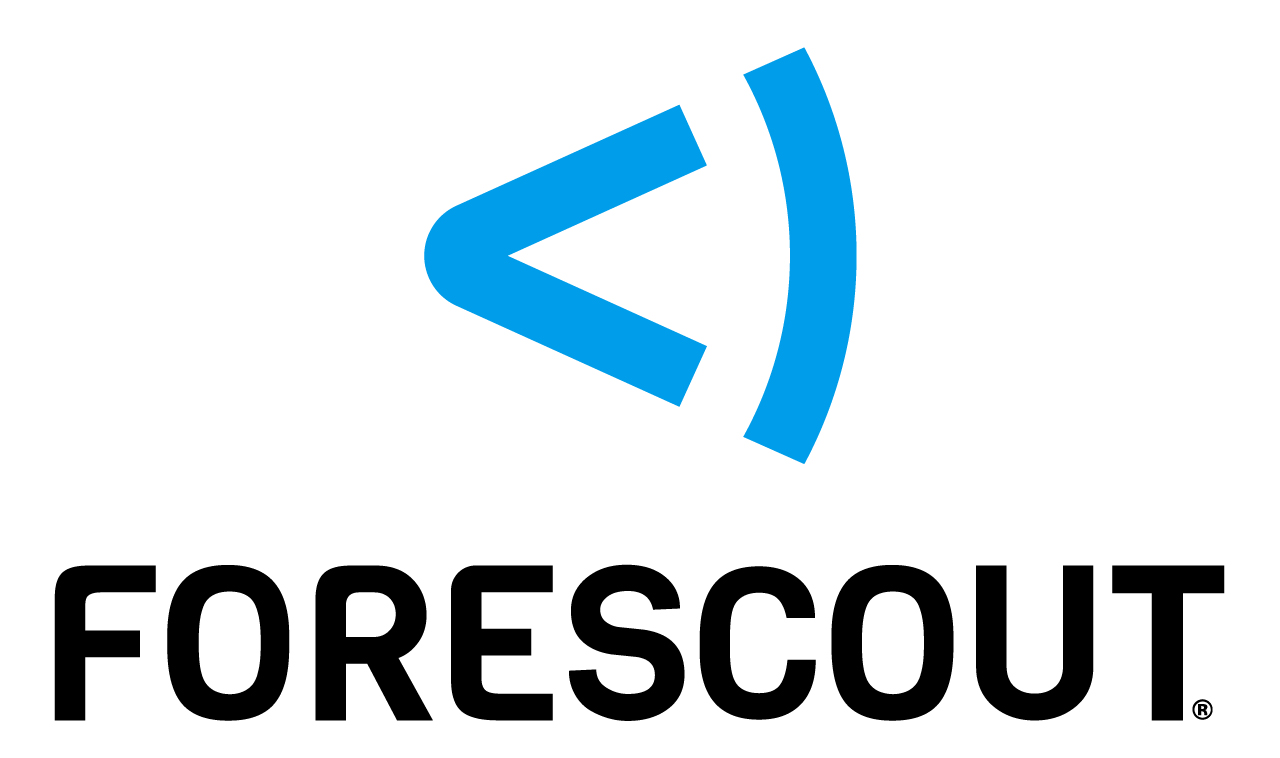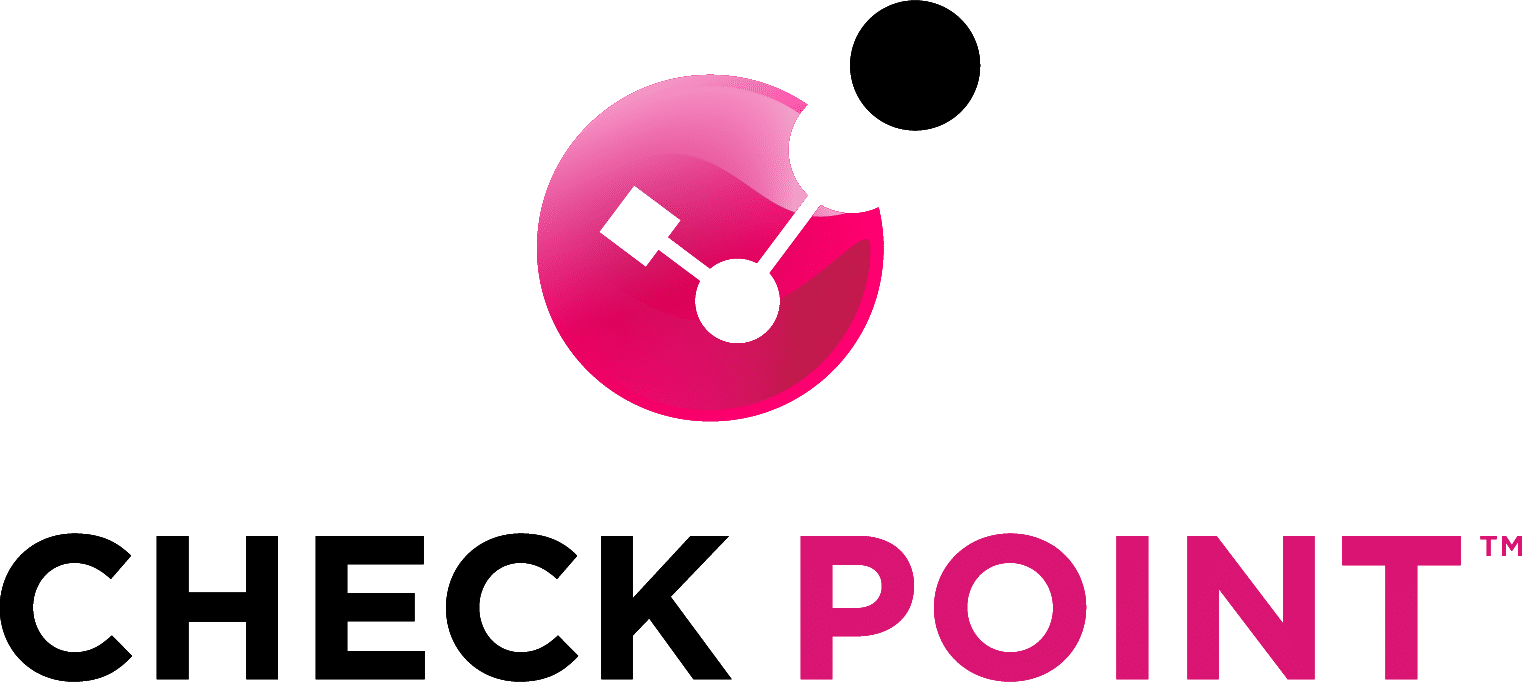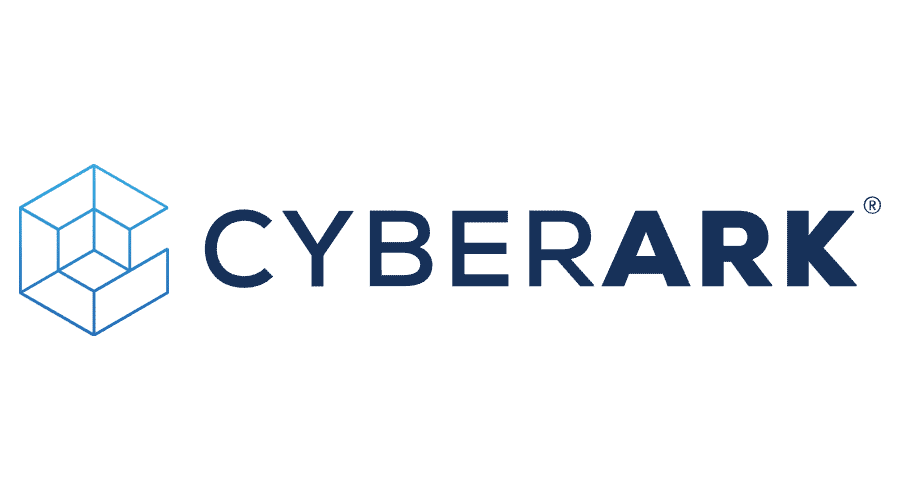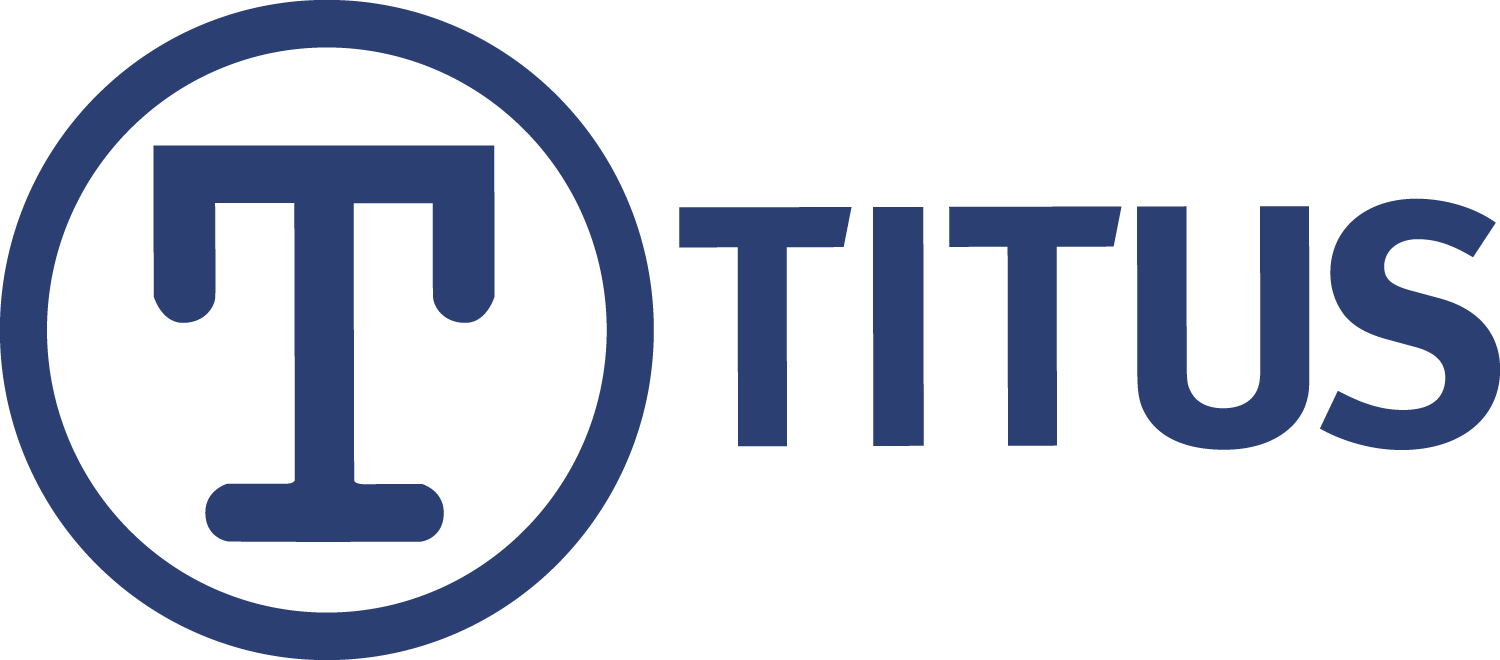 Our systematic approach in the last 28 years has led us to completing projects in more than 13 countries, with our head office in the financial capital of India; Mumbai. The expanse of our work speaks for itself with more than 500 mid-size customers and more than 5-year relationship with over 100 customers across the globe. Essen Vision employs a dedicated team of over 100 professionals specialising in Technical and Marketing skills in the Information Technology Industry. Of these, a core team of executives specialise only in Security Products. Today Essen Vision has strategic alliances in a myriad of cities and remote locations to cater to our global clientele's support requirements.