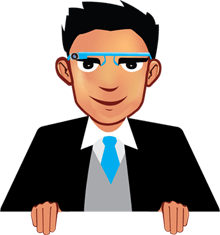 Data Protection & Privacy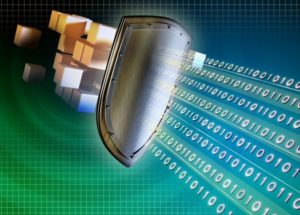 Covering tool, process and people required to establish robust framework towards achieving actual business objectives for long term. This practice is experienced with 50+ complex & mission critical projects in the domain of Banks/ Financial Institutions, Telco, Manufacturing and Aviation etc having team of 20 business domain experts to deliver across 8 dlp processes complying to regulations like PCI, GDPR, ISO, HIPAA and Rest of Critical Security standards as applicable. Primary deliverables of this practice are Technology designs for all 3 leading DLP vendors, Data classifications by Process / Tools, Integrations with 3rd party classifications tools, Operational playbooks, impact assessments and incident management framework with end to end ownership of data protection as a strategy.
Infrastructure Security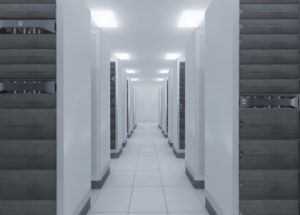 This practice covers baseline security controls such as Perimeter, Servers, Applications, E-mails and Endpoints making infra ready for advance security controls on the top.
Risk and Compliance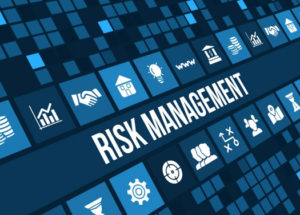 This practice is responsible to deliver security tools and procedures to build advance cyber security controls for your business across approx 200 business and security use cases ready over Databases, e-commerce applications, Network access controls, Advance/ Persistent malware, Configuration compliances, Identity/ Access management.
Next Gen Cyber Defence Centre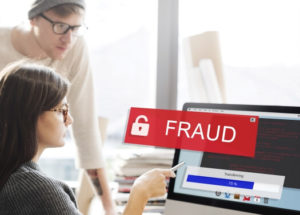 This is meant for Critical Businesses who own all possible security controls with critical infrastructure on premise or Cloud and looking for proactive management, visibility to face unforeseen security challenges and attacks. This practice owns an advance team distributed as Red, Blue & Purple (by deliverables) who conduct Correlations, interpretations of indicators, spot actionable events, Analytics of Users and Threat behaviours, Forensics, Penetration Testings, Threat hunting, interception of ssl traffic and Security reviews for IT/ Business infra. This practice holds and experience of assisting approx 15 Cyber Defence Centres across business domains like Banks, Telco and Aviations with strong Incident Response strategy by Process and People delivering through right tools for on-prem and cloud environments. 
Cyber Threat Management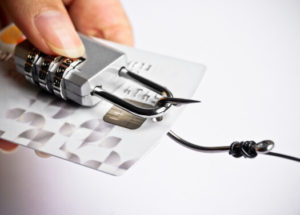 This practice is primarily meant to deliver cyber threat prevention stories claimed by leading vendors integrating their own technologies, cross technologies, SIEM Tool and apply Next generations procedures on the top to optimise investments. This covers integrating mainly technologies like Anti- APT, Internet Proxy, Email Antispam, Firewalls, NIPS, SIEM etc.
This practice is a blend of skills from other individual practices to bring in their individual expertise about technologies providing best in breed returns and visibility. 
Forensics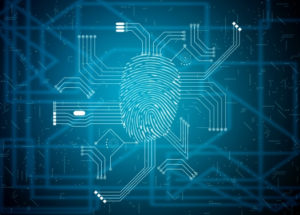 This practice is responsible to extend ability to perform advance investigations on complex attacks and breaches bringing an experience and qualifications that specialises in subject. Standard deliverables of this practice are Forensics Drills, trainings/ Awareness, Investigations and Assistance to Red Teaming exercises.