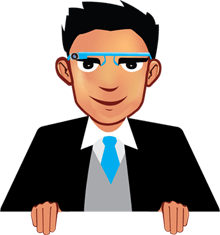 SIEM combines both security information management (SIM) and security event management (SEM) into one security management system. SIEM technology collects event log data from a range of sources, identifies activity that deviates from the norm with real-time analysis, and takes appropriate action. SIEM gives organizations visibility into activity within their network so they can respond swiftly to potential cyberattacks and meet compliance requirements.
A security operations center is a centralized unit that deals with security issues on an organizational and technical level. It comprises the three building blocks for managing and enhancing an organization's security posture: people, processes, and technology. Essen Vision can staff and manage SOCs with all types of cybersecurity technologies
SOAR (Security Orchestration, Automation, and Response) refers to a collection of software solutions and tools that allow organizations to streamline security operations in three key areas: threat and vulnerability management, incident response, and security operations automation.