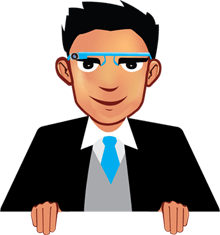 Industrial Endpoint Protection
Endpoint protection solutions used in industrial/OT systems are generally the same as those used for corporate IT. However, there are constraints on the products that are applicable for use in industrial control systems because users have unique challenges in maintaining malware signatures, etc. These differences impact the features industrial users want and the value they place on the new developments occurring in the endpoint protection market.
Data Classification technology designed specifically for IoT application to prevent data leakage.